WELCOME TO L&B
Lash & Blade is a salon specializing in lash extensions, cosmetic tattooed make up, teeth whitening, dermaplaning, tooth gems & more! Come check us out for all of your beauty needs! We are conveniently located in the heart of Downtown Winston Salem! Call or text us today to set up an appointment or if you have any questions!
#: 336-661-5434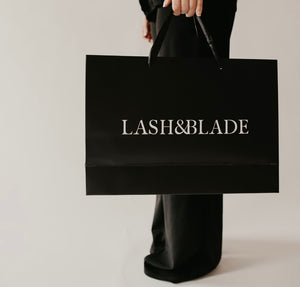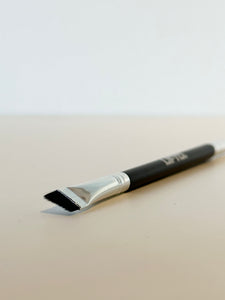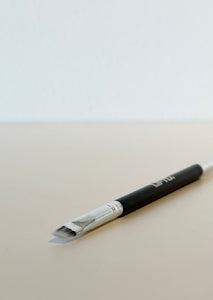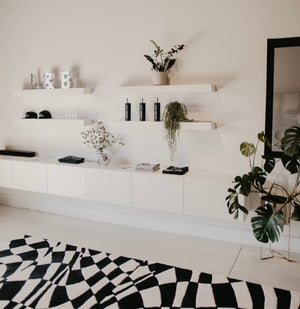 MEET THE OWNER
Hi! My name is Caitlyn Wright! Owner of Lash & Blade, as well as the founder of North Carolina's Women Owned, Womens Group (@womenownednc) When I'm not working, I'm putting a lot of energy into organizing events for the Girl Gang and being a momma to my sweet little 4 year old boy, Carson. I opened Lash & Blade in May of 2019 & followed my dreams as a cosmetic tattoo & lash artist. 4 years later I have 10 amazing girls apart of my team now, who I have fully trained & we are truly the team of my dreams. What a blessing come true that I get to wake up every single day & have a job that never actually feels like a job, and clients that feel like friends! I look forward to many more amazing years running Lash & Blade, and serving so many new and old faces, as well as making people smile & feel confident when walking out of my doors. That is what will always drive me. So cheers to that!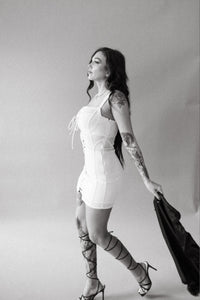 SAY GOODBYE TO MASCARA FOREVER!
With our individual lash extensions! When you get a full set of extensions, you will also receive a complimentary aftercare kit! This kit comes with a fluffy lash brush, a gentle foam cleanser, aftercare information, and a little surprise from us!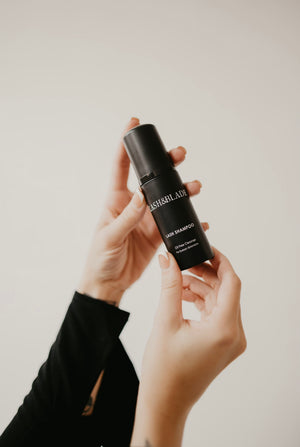 LET'S CHAT
lashandbladellc@yahoo.com // 336.661.5434
133 W 9th St, Winston Salem, NC 27101